About Us
OPENWATER is
"Openwater" is a zone of certainty in the ocean, devoid of other obstructions. Analagous to an unobstructive body of water, we want to create our own unique and concrete investment expanse in the fiercely competitive world of financial services.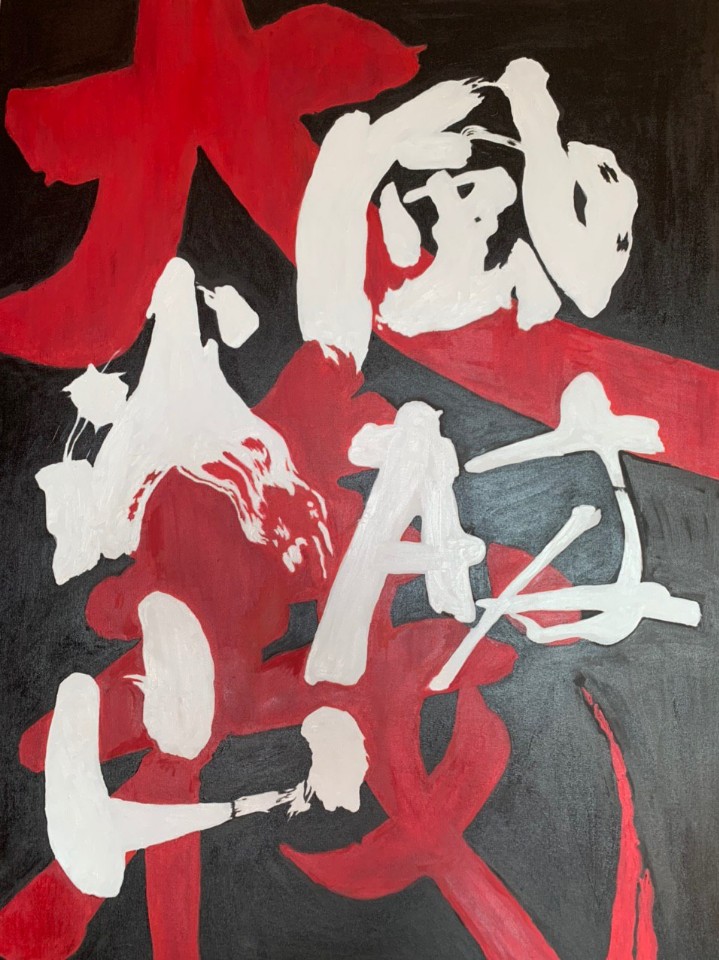 We love original ideas and we do not like copies already exploited by others. We like creative business that could change the world.
We only tell the truth and we do our best to keep our word. And we expect our business partners to do the same.
We will support and grow together with our business partners. We not only want to predict the future, but also create it.
Although we value our business greatly, we try to be happy and not to be too serious.
WHAT WE DO
Our team takes over everything, from an idea and concept development to realization. We believe in traditions and incorporate them within our innovations. Client is the soul of the project. Our main goal is to illustrate his/hers values and individuality through Investment.
Step 1.


Considering business directions as a partner
Step 2.


Finding the right people for the team
Step 3.


Giving support for funding and follow-up investments
Step 4.


Passing on knowledge and experience for successful business foundations
Step 5.


Offering human networks for business value increases
Our HISTORY
Founded by venture capitalists and hedge fund managers in 2019, OPENWATER INVESTMENT is built on the ideals of disruptive innovation - creative ventures that have the potential to change the world. Leveraging our expansive and distinct network, we are currently investing in innovative start-up companies as a running mate for future Unicorn companies.
2019
07 : Established OPENWATER INVESTMENT
08 : Registered as a venture capital company of Ministry of SMEs and Startups
12 : OPENWATER AI INNOVATOR FUND-1 foundation (KRW 3 BN)
2020
05 : OPENWATER FUND-2 foundation (KRW 15 BN)
07 : OPENWATER K- CONTENTS FUND-3 foundation (KRW 3 BN)
08 : OPENWATER BioTech FUND-4 foundation (KRW 14 BN)
12 : OPENWATER Dr.Park BioTech FUND-1 foundation (KRW 4 BN)
2021
01 : OPENWATER New-wave FUND-5 foundation (KRW 4 BN)
04 : OPENWATER New-space FUND-6 foundation (KRW 4 BN)
06 : PEBBLES OPENWATER Fintech FUND-1 foundation (KRW 4 BN)
06 : OPENWATER New-life FUND-7 foundation (KRW 4 BN)
07 : OPENWATER K-growth FUND-8 foundation (KRW 13 BN)